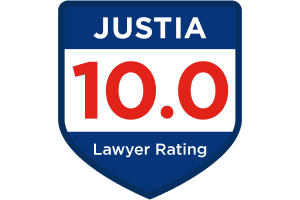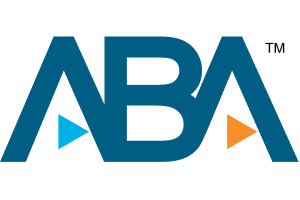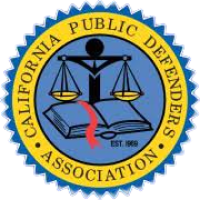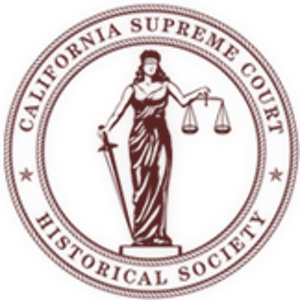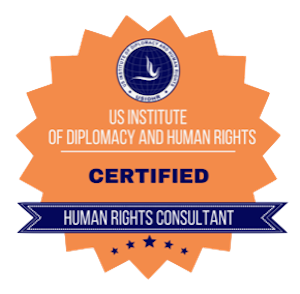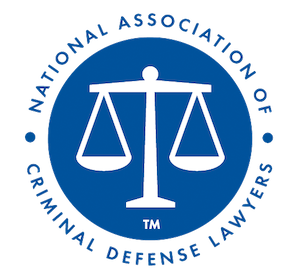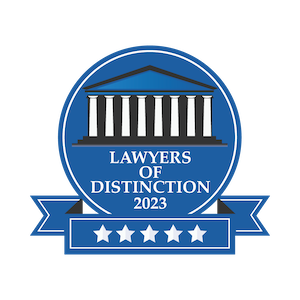 Practice Areas
Griffin Legal Defense practices in a wide variety of defense arenas spanning the criminal justice system as well as representation of parents and children who have become "part of the system" through the involvement of CPS.  Mr. and Mrs. Griffin sit on multiple State and County appointed attorney panels, providing valuable legal representation to the underserved communities of San Joaquin.  Griffin Legal Defense is also available to represent clients on a private retention basis, should you find yourself unable to qualify for subsidized representation through the Court Appointed Counsel programs.  
Griffin Legal Defense offers valuable legal representation in all criminal matters including misdemeanors, felonies, helping clients to get their lives back by assisting them in expunging or sealing their records, DUI's, DMV hearings, Strike offenses and more.
If you are a parent or legal guardian seeking to retain private representation in your Juvenile Dependency Case, or a child advocate seeking to retain counsel on behalf of a minor who has been removed by CPS, both Mr. and Mrs. Griffin are experienced practitioners in this niche area of the law. 
Contact our office for a consultation today and let us show you what first class defense looks like!
Client Reviews
Address
Griffin Legal Defense is located on the third floor of the historic Cort Tower building in downtown Stockton. Designed by L.B. Dutton and built by the Commercial & Savings Bank in 1915, it was the second skyscraper to be constructed in Stockton. We are conveniently located within walking distance of the Superior Court and all of the downtown amenities.
Stockton Office
343 E Main St #314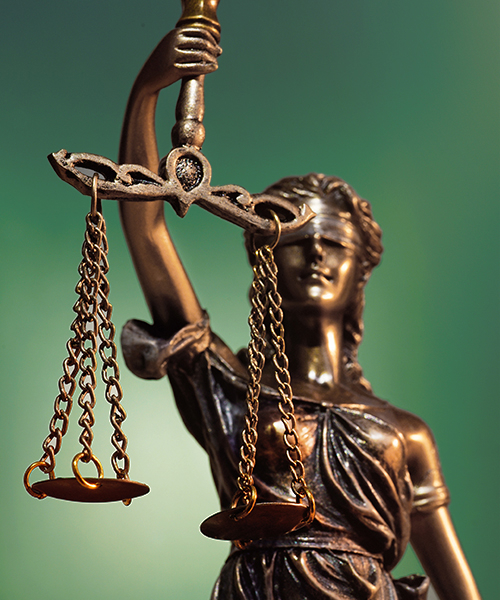 Get in Touch
Call Us (209) 451-0165