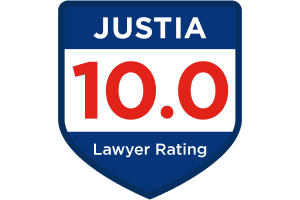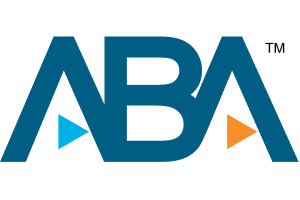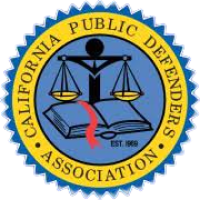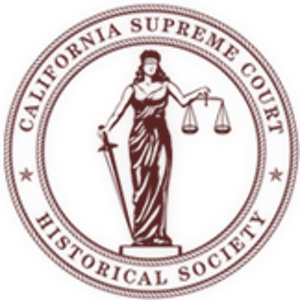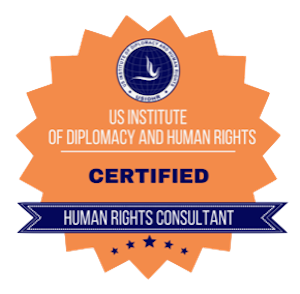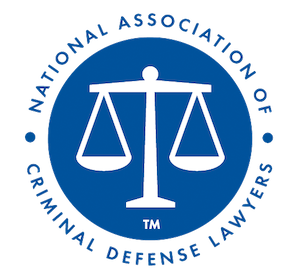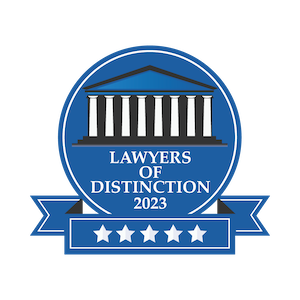 Stockton Criminal Lawyers
Law You Can Understand
Most people have little or no experience dealing with the legal system.  Interacting with the legal system is often confusing and frustrating.  Our goal is to explain the process to you in terms you can understand, rather than merely repeat legal jargon that does not make any sense to you.  We listen to each person to help them navigate the often-confusing legal world.
A Focus on Results
The first step is to meet with our experienced team to discuss the facts of your case and determine the best course of action to assist you in navigating your case. While an outcome can never be guaranteed, our extensive experience can help you to decide which path you feel is best for you and we will advocate zealously on your behalf! Our firm takes a holistic approach to representing our clients because we understand that this isn't "just another case"; it is your life.
Get Started Today
Don't wait! Contact us for a consultation. Let us help you figure out your best next steps are. The sooner you have a plan of action, the better your chances of taking the correct steps to get the results you want. Whether you need a representation for a criminal matter, or a divorce lawyer, we will help you get results.
Welcome to our Firm
Griffin Law is located in Stockton, providing representation for Criminal Defense, and Family Law. Contact us today to schedule an appointment.
Helping You Find A Solution
Your legal matters are important to us. Griffin Law can help you achieve the best possible outcome for your situation. We pride ourselves on being able to support clients with a diverse number of problems. We carefully listen to every situation as no two cases are the same. Once we have heard your case information, we can work with you to get the results you need.
An Experienced Advocate On Your Side
Griffin Law gives each new case the attention it deserves. Griffin Law works closely with you so that you can make the right decisions about your legal needs.
Learn More
You work hard, and have created a life for yourself and your family. Let us help you protect what you have earned with a plan for the future to ensure your family is protected and what you have earned and your beliefs are passed down to your family.
Contact Us Today
Griffin Law is committed to answering your questions about Criminal Defense, DUI, DWI, Juvenile, or dependency inn Stockton, California.

We'll gladly discuss your case with you at your convenience. Contact us today to schedule an appointment.
Blog
Griffin Legal Defense attends prestigious Gala at the Supreme Court July 9, 2023 Griffin Legal Defense Team On July 29th, 2023, Mr. and Mrs. Griffin were honored to attend the American Inn of Court Gala hosted at the Supreme Court of the United States of America, where they represented the Stockton community and their respective groups, along with other honored attendees.  Mrs. Griffin was doubly honored when the team that she participated… View More →
Another Victory for Justice September 22, 2022 Griffin Legal Defense Team Yesterday we were set for trial on a domestic violence case.  My client stated he had another court hearing and was concerned about making the hearing.  He casually mentioned the judge.  Based on that I was able to figure out what was happening, get further information regarding the issue and present it to the district… View More →
Client Reviews
Address
Griffin Legal Defense is located on the third floor of the historic Cort Tower building in downtown Stockton. Designed by L.B. Dutton and built by the Commercial & Savings Bank in 1915, it was the second skyscraper to be constructed in Stockton. We are conveniently located within walking distance of the Superior Court and all of the downtown amenities.
Stockton Office
343 E Main St #314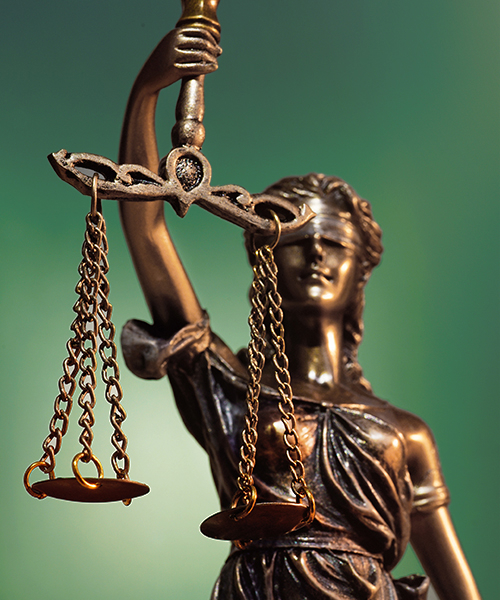 Get in Touch
Call Us (209) 451-0165