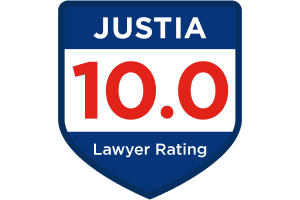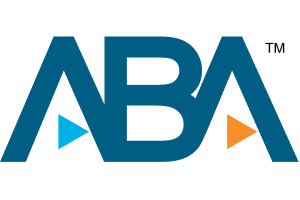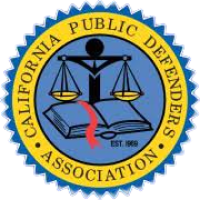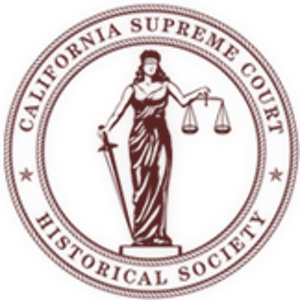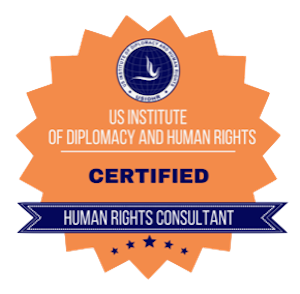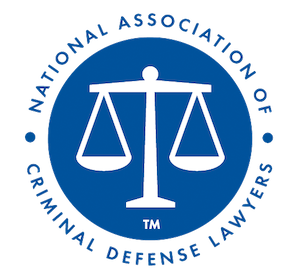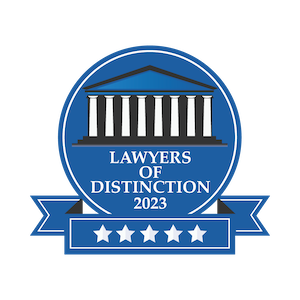 DUI / DWI
The experience with the Criminal Justice System can be frightening and overwhelming.  From the lingo everyone is using in the court, to the process of what is happening, or how long it can take to happen can be extremely frustrating. 
A traffic stop for a completely unrelated incident, such as a light out can quickly escalate into a misdemeanor DUI based on the first interaction with an officer.
At an initial stop, when the officer approaches a driver, the officer will be looking at the driver for what are called OSI's (objective signs of intoxication).  This includes red, watery eyes, your speech, whether they detect the odor of alcohol, your demeanor, and your responses.
If an officer finds OSI's they will ask a driver to exit the vehicle, or they may perform the first of FST's (Field Sobriety Tests).  Generally, the first FST is called Nystagmus test, where the officer is having you follow a pen with your eyes.  First the officer will determine if you are able to follow the pen or light with just your eyes, then they will look at the response of your eyes.
Officers will conduct a variety of FST's to determine a more objective sign of intoxication.  If you perform poorly on the FST's the officer will conduct a PAS (preliminary alcohol test), followed by PEBT (breathalyzer test) or if you prefer a blood draw.
DUI's are considered a prior crime if you are unfortunate enough to receive more than one, and the penalties for each DUI go up.  A standard first DUI without any enhancements requires by law a minimum of two days in jail.  A second requires a minimum of ten days in jail, and a third requires 120 days in jail.  Certain circumstances can lead a first DUI to be a felony where you can face prison time.  If you have received a DUI, and on a second DUI someone is killed, you could also face murder charges. 
Each step in this process requires the officer to perform their duties in a specified manner. Having an experienced attorney on your side will help you navigate the court and DMV processes. 
Contact our office today to schedule a consultation regarding your specific case.
Client Reviews
Address
Griffin Legal Defense is located on the third floor of the historic Cort Tower building in downtown Stockton. Designed by L.B. Dutton and built by the Commercial & Savings Bank in 1915, it was the second skyscraper to be constructed in Stockton. We are conveniently located within walking distance of the Superior Court and all of the downtown amenities.
Stockton Office
343 E Main St #314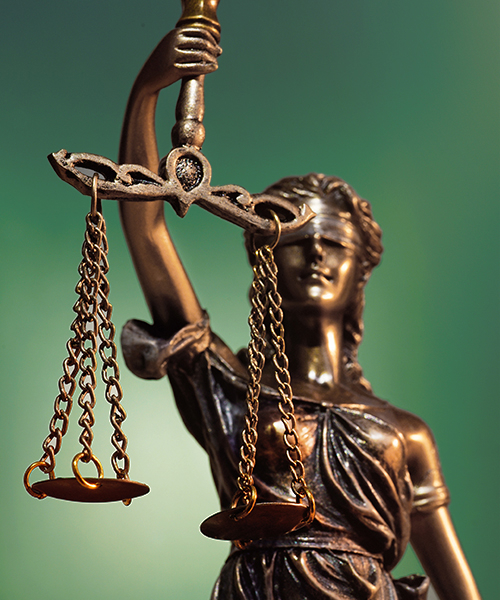 Get in Touch
Call Us (209) 451-0165