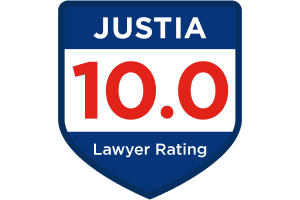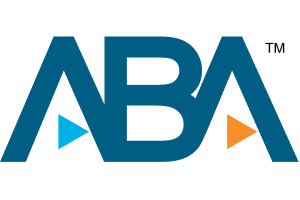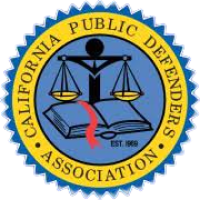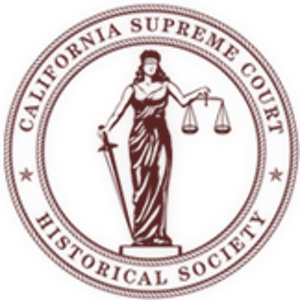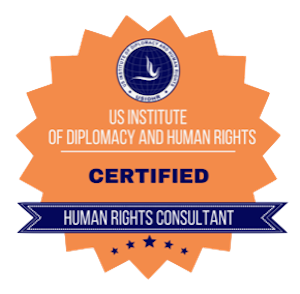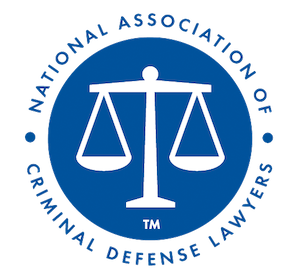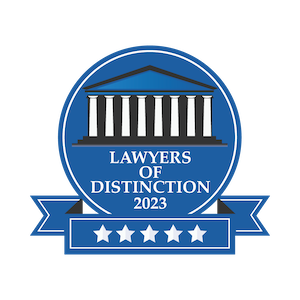 Another Victory for Justice
Yesterday we were set for trial on a domestic violence case.  My client stated he had another court hearing and was concerned about making the hearing.  He casually mentioned the judge.  Based on that I was able to figure out what was happening, get further information regarding the issue and present it to the district attorney.  
While I am fairly shocked they had not contacted their alleged victim any time this year to touch base, and find out that she had served some additional time in jail for another DUI, and was in a treatment program for drug abuse, I am at least grateful they accepted the information.
This is especially true as the entire case was a "he said/she said" situation.  Having been set for trial, a second round of background information (Brady) should have been done thirty days prior and disclosed.  Fortunately for my client I was able to find that information and the case was dismissed.
Client Reviews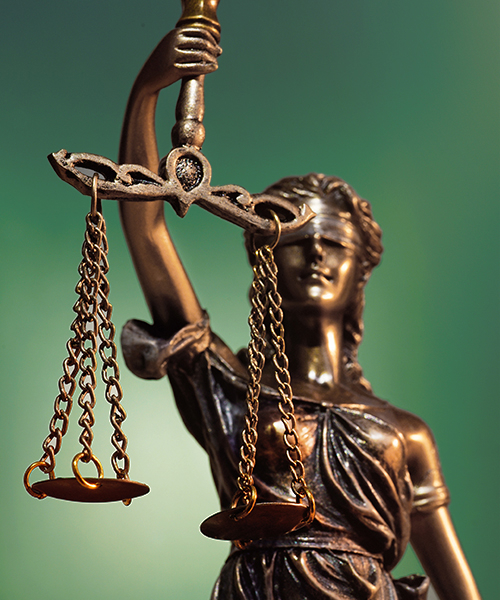 Get in Touch
Call Us (209) 451-0165
Address
Griffin Legal Defense is located on the third floor of the historic Cort Tower building in downtown Stockton. Designed by L.B. Dutton and built by the Commercial & Savings Bank in 1915, it was the second skyscraper to be constructed in Stockton. We are conveniently located within walking distance of the Superior Court and all of the downtown amenities.
Stockton Office
343 E Main St #314