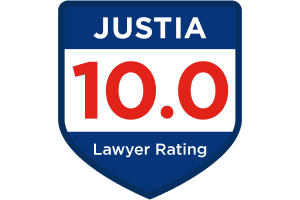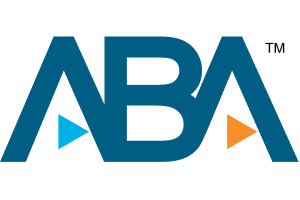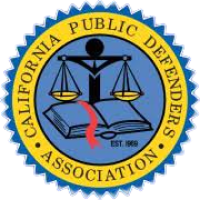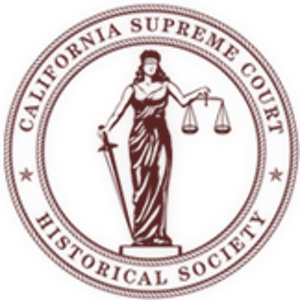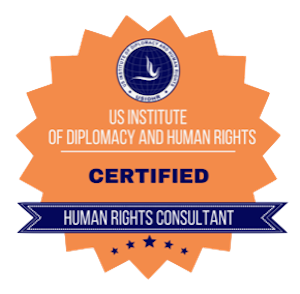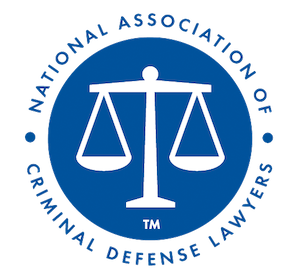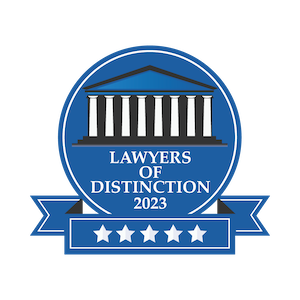 Anti-Spam
We have a strict policy against spamming. We forbid the sending of unsolicited bulk emails or emails of any kind in connection with the marketing of our websites or attorneys.
Our definition of spamming is any activity whereby you directly or indirectly transmit email messages to any email address that has not solicited such email and does not consent to such transmission.
In addition, we consider it spamming to post ads in newsgroups in violation of the rules of the newsgroup, in posts that are off-topic, or in groups that do not explicitly permit ads. This goes for the placement of ads on message boards, forums and chat rooms against the terms of participation in such sites.
If you are "spammed" by anyone regarding our website, services, or any matters relating to us our our attorneys, please report this to us directly.
Client Reviews
Address
Griffin Legal Defense is located on the third floor of the historic Cort Tower building in downtown Stockton. Designed by L.B. Dutton and built by the Commercial & Savings Bank in 1915, it was the second skyscraper to be constructed in Stockton. We are conveniently located within walking distance of the Superior Court and all of the downtown amenities.
Stockton Office
343 E Main St #314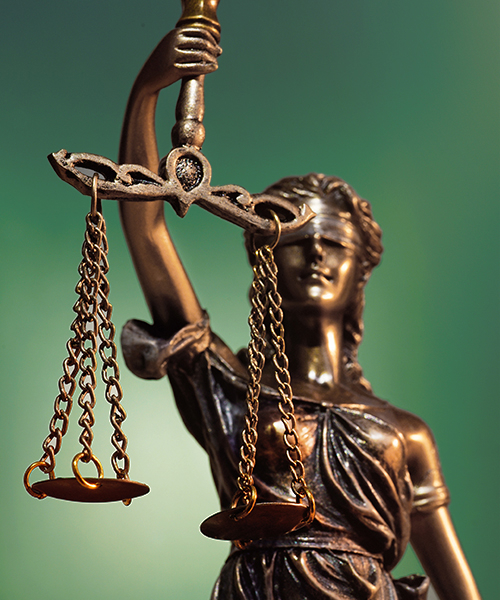 Get in Touch
Call Us (209) 451-0165