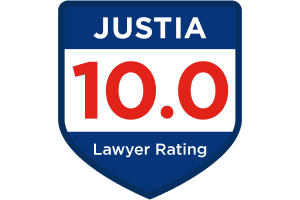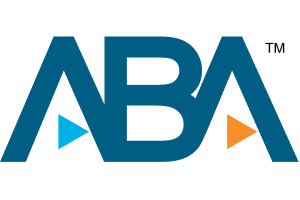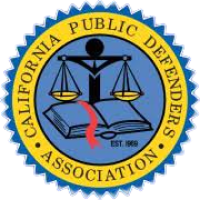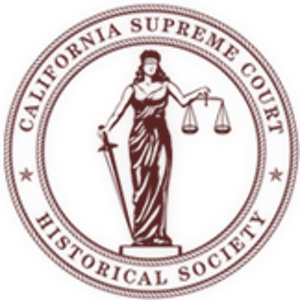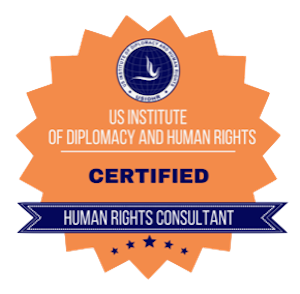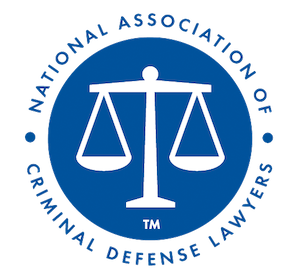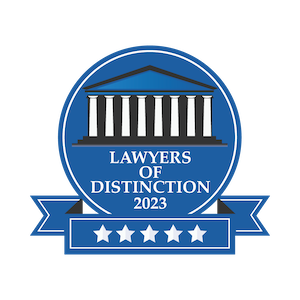 Juvenile Dependency
When the government intervenes and removes your children from your care, your case will be heard in Dependency Court. You are entitled to court appointed representation at all stages of your case, even through appeal, should that be necessary.
Once your children have been removed, the first goal of Dependency court is to preserve families by identifying the problems that have caused the removal of the children and to offer you the education or counseling necessary to get your children back home.   You will be assigned a social worker to make referrals on your behalf and the services that you receive will be paid for by the government until such time as you have completed your services, or your services have been terminated.
Meaningful participation in your case plan is critical, but in the even that the Court determines your children cannot be safely returned to you, finding a permanent home for the children through adoption, guardianship or long-term foster care becomes necessary.  You can ask the Court to have your relatives or close family friends assessed for placement of your children if you do not want them to be placed with strangers, though placement is not guaranteed.
You can expect your case to last an average of one year from the day that your children are removed until the day that your case is dismissed, though some cases take longer.
For more information, CLICK HERE.
Client Reviews
Address
Griffin Legal Defense is located on the third floor of the historic Cort Tower building in downtown Stockton. Designed by L.B. Dutton and built by the Commercial & Savings Bank in 1915, it was the second skyscraper to be constructed in Stockton. We are conveniently located within walking distance of the Superior Court and all of the downtown amenities.
Stockton Office
343 E Main St #314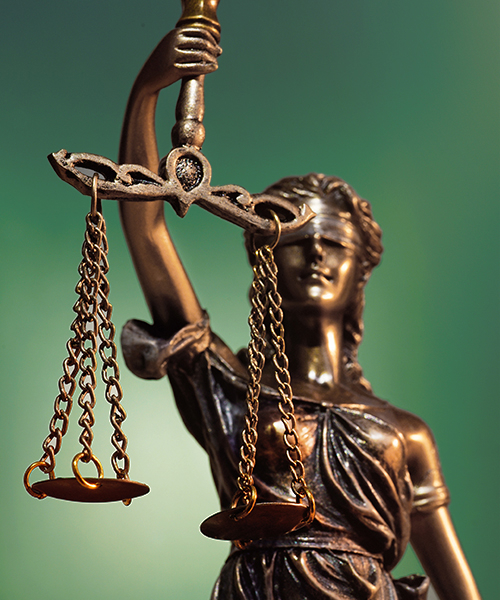 Get in Touch
Call Us (209) 451-0165