After over a decade of legal, administrative, and project management experience covering a wide array of areas of practice and working for employers ranging in size from sole practitioners to fortune 500 corporations, Mrs. Griffin decided she wanted to go into practice with her husband, Darrell.
Leaving the "corporate rat race" behind, she wanted to focus on serving the community in Stockton that became her home at seventeen. Mrs. Griffin grew up as a juvenile dependent of the Court and through her own lived experiences, wanted to become a change agent within the system.  She now sits on the Dependency Panel of San Joaquin County, representing children and parents who are going through the CPS court process.
She also sits on the Board of Directors and the Program oversight and Planning Committee for Edgewood Children's Center, one of the homes that she was once a resident of, as well as the Board of Directors for Creative Child Care, Inc. a Stockton based non-profit dedicated to serving the children and families of San Joaquin.   
Articles
Member Spotlight – Across the Bar: Holiday 2022
Bar Associations
San Joaquin County Bar Association

Member Since: 2021

San Joaquin County MCLE Executive Committee

Member Since: 2022

San Joaquin County Women Lawyers Executive Committee

Member Since: 2023

Los Angeles County Bar Association
American Bar Association

Member Since: 2023

Women Lawyers of California Association
California Public Defenders Association

Member Since: 2023
Education
Pepperdine Caruso School of Law

-

Masters in Dispute Resolution

-

2021

Lawrence Drivon School of Law

-

Juris Doctor (with honors)

-

2016

Humphreys College

-

BA Paralegal Studies

-

2009
Client Reviews
Address
Griffin Legal Defense is located on the third floor of the historic Cort Tower building in downtown Stockton. Designed by L.B. Dutton and built by the Commercial & Savings Bank in 1915, it was the second skyscraper to be constructed in Stockton. We are conveniently located within walking distance of the Superior Court and all of the downtown amenities.
Stockton Office
343 E Main St #314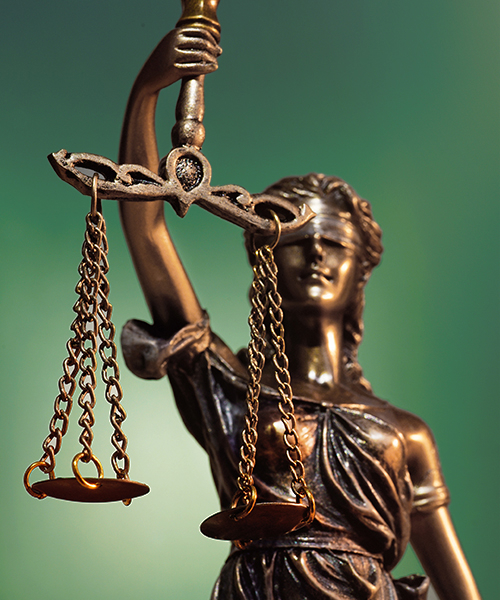 Get in Touch
Call Us (209) 451-0165